To me, Disney is all about being together. It's a place where family, friends, and strangers can enjoy a step out of reality into a world of pixie dust and just spend quality time together. Sometimes, I have to step back and marvel at this amazing place that is, quite literally, my heaven on earth. So many people come together to make each and every guest's vacation a magical one, from the custodial workers, to the performers in the parades, to the people controlling the crowds at the end of a long day. At Disney, every cast member is important to the big picture, and that's not something that is realized at all companies.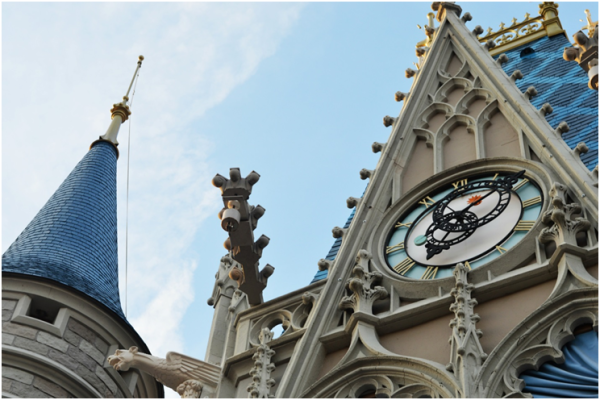 Even though not everyone understands the appeal of the Disney parks, the ones that do share a special connection with each other. That's why I am so thankful for the internet- it allows me to connect with an incredible amount of people that understand exactly how I feel about Disney. It's refreshing to talk to someone who "gets" Disney, someone who understands just how amazing the smell of Pirates of the Caribbean water is or how there's nothing better than passing under that Walt Disney World arch. Whether it's on Instagram, Twitter, Facebook groups, or Disney fan sites like WDW Daily News, it's wonderful that people that share that common bond can follow along with other's trips and lives. I don't think that there are really a lot of people that feel that way about Disney, so it's important that we stick together!
I fell into the "Disney trap" when I was eight years old, and I wouldn't have wish it any other way. I'm so glad that I'm able to be a part of a community that is centered around a place where it's okay to still act like you're five years old, wear Mouse ears that would look ridiculous anywhere else, and sing along to Disney songs at the top of your lungs. As Walt Disney once said, "You're dead if you aim only for kids. Adults are only kids grown up, anyway." I think he had the right idea.